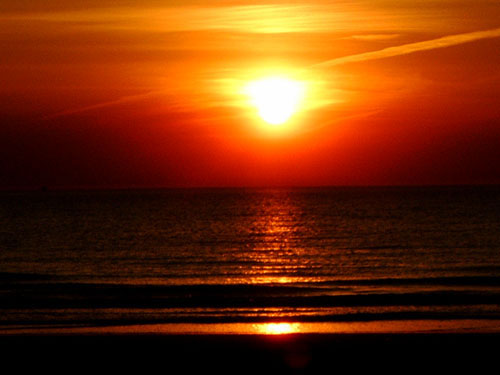 I am Laura and I am a
licensed massage therapist. I work from 337 Breezeway Ave. Located in a quiet, beautiful and safe area, few blocks from Ocean Drive /water front, and few min from downtown. View Map

FULL BODY. Draping is not required by Law. Professional standards.
$80/h, longer sessions possible. Pressure is as deep as the client likes. The goal is body & mind relaxation.
To book, please text: (361)389-4334. ONLY TEXT. I will text back a.s.a.p, after massage session is over. I can NOT answer phone calls, while busy. I only book via TEXT, and for the same day only. This works best!
I hear practically from every client, that they never felt so comfortable and relaxed. My sessions also differ from most places, as I have very unique touch.
I will clean you up with hot wet towel, to eliminate oil & lotion. You will leave perfectly clean & dry (not dripping with oil) as in most of the places I know of.
My focus is always on client's needs and on professionalism. Come and enjoy - you will love it!
Laura Jurri, MT114383